Last night I finished day 4 of hula hooping. Very excited to be doing it. I mean I don't hate it, it doesn't bother me to stand there and do it and watch my shows on TV. This morning I even got up and did it, but lets just say it is a little harder to do first thing in the morning. I kept dropping it, but did get about another 15 minutes in total . . . Tonight I will be doing Night 5 while watching The Biggest Loser.
At some point today I need to do another day of my C25K and get the oil changed in the car! Still lucking out and haven't had to do it in the pouring rain. Even showed Todd how to run my iPod last night so he can still do it this morning too!
So nothing amazing this morning, but did find this nice little treat on one of the blogs I read. So if you are a digital scrapper this is a great little template. It can be found (and downloaded)
HERE
at the
SSD blog
.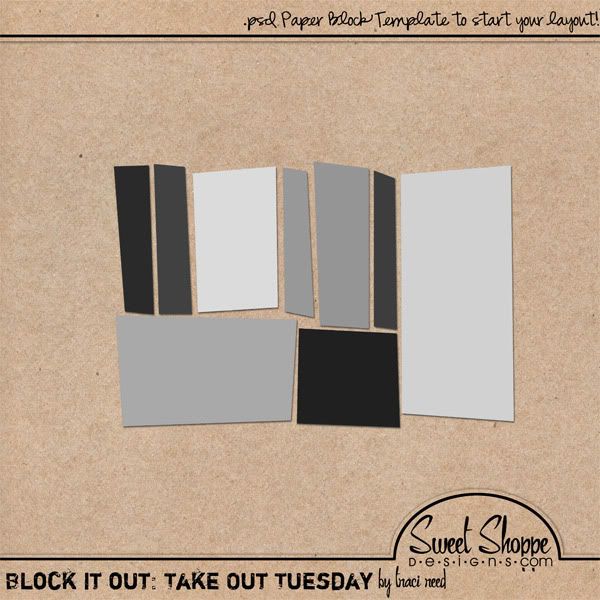 Well that is it for this morning off to get myself and the kids ready for the day!